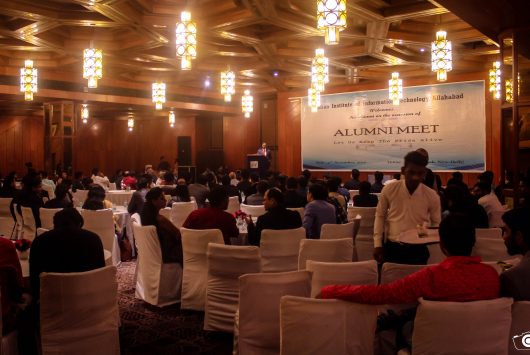 Office of Alumni Affairs
The Alumni of IIIT Allahabad are our global ambassadors. Their accomplishment across various domains have brought the Institute global recognition. The Institute is thankful to its alumni for their spontaneous contribution and support. The Alumni Cell envisions to maintain a close bond and share various current events and policies with our alumni. The office of the Dean, Technical and Promotional Affairs (TPA), and last but not the least, the faculty members and students in the Alumni Cell strive to create a platform for organising several alumni events and activities such as branding and fundraising throughout the year.
Message from
Director
Alumni are our ambassadors to effectively portray the image and vision of your great Institute, IIIT Allahabad, Prayagraj.
Just your expression that 'I am from IIIT Allahabad' makes us feel proud and enriches us with a vigour to get that expression echoed, from your juniors of the next batch and the next batch and so on.
Now that you are alumni, we are very sure that you will have the concern to know how your alma mater is doing, and we are equally confident that you will stand by us, with us and for us.
With the social networking framework, I wish that all of you remain connected amongst yourselves and as well with your alma mater.
IIIT Allahabad remains a part of every one of you, at any time and all the time.
With my best wishes,
P.Nagabhushan
Director
IIIT ALLAHABAD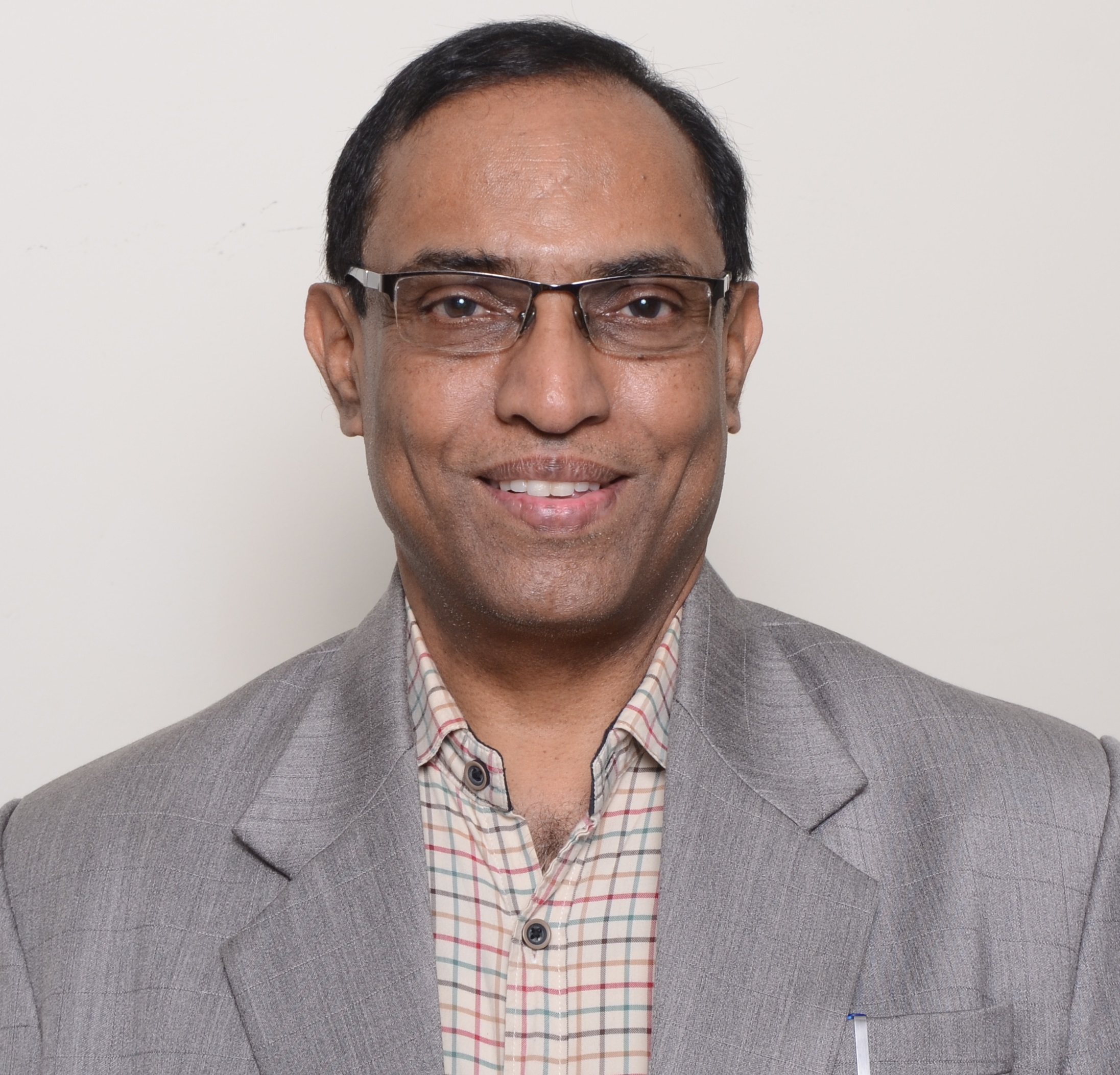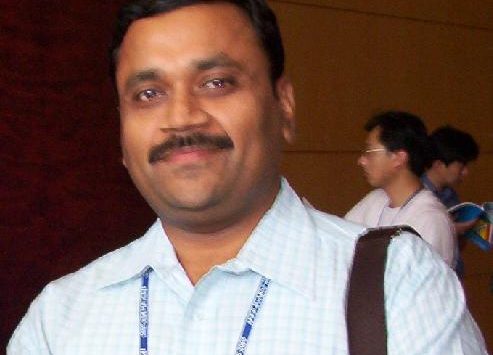 Message from Dean (AA)
Dear Alumnus/ Alumna,
Greetings from your Alma Mater !
You would be happy to learn that the Alumni Cell of Dean of Alumni Affairs (AA) office has started several initiatives and programs to improve the institute–alumni relationship since its inception in July'2019. Alumni play a very vital role in the growth of any academic institution.
IIIT-Allahabad was established in year 1999 and on completion of its 20 years of magnificent journey of excellence; it is celebrating "Beyond Twenty by 2020" to recommit ourselves to dedicate for the Nation. The Curtain Raising Ceremony of the 'Beyond Twenty by 2020' was done by Hon'ble Vice President Shri. M. Venkaiah Naidu at IIIT-Allahabad on 13th Oct 2018. The series of activities under "Beyond Twenty by 2020" are spread over two Years (2018-2020). In this connection, one Alumni Get-together (involving alumni at IIITA and MNNIT) has already been organized at IIIT-Allahabad on 16 Jan'2020 and the forthcoming Alumni meet is going to be organized at Bengaluru on 29th Feb'2020.
The Alumni Cell will ensure and facilitate interactions between alumni and the current students by providing forums and creating opportunities for such interactions. An online registration facility has been provided on the alumni website for all the ex-students to re-connect to the alumni family. Alumni can get registered on the website http://alumni.iiita.ac.in. Each member will be provided with a unique ID and password and can get information about his/her batch mates through this portal. One can also revise his/her information through this ID and password. The Alumni Cell under the office of Dean (AA) also wishes to apprise, from time to time, the alumni with the academic and other activities of the Institute.
You embarked on your journey in IIITA in pursuit of knowledge and with an ambition to build an illustrious career. In the course of your stay, your alma mater played a pivotal role in molding your personality, building strong relationships and imbibing responsibility. It laid a strong foundation for your success and achievements. IIITA welcomes you with open arms into her folds to re-live the nostalgic memories of your formative years. You are always welcome to visit IIIT-Allahabad and have a walk down the memory lane. The Alumni Cell of TPA would be more than happy to help you to have a comfortable stay in the campus.
In our process of bringing IIIT-Allahabad on the world map, the role of our alumni is vital. It is therefore important that every one of us has a role to play in this effort. You all are aware that every big accomplishments usually begin with small acts. I invite you all to connect with us and stay engaged with the IIITA Alumni Family.
Let us come together to contribute back to Alma Mater in whatever way possible for taking IIITA to greater heights.
If you have any query, please feel free to contact us by email (alumni@iiita.ac.in).
Yours truly,
Anupam Agrawal, PhD, PostDoc (UK), SMIEEE
Dean of Alumni Affairs
(An Alumnus of IIITA)
India Institute of Information Technology Allahabad
Email: alumni@iiita.ac.in, dean.aa@iiita.ac.in
Website: https://alumni.iiita.ac.in/